Welcome
Camperized vans for rent in the Canary Islands
Available for pick up in Tenerife, La Gomera y Gran Canaria.
HOLIDAYS CAMPERVANS
AWAKEN YOUR SPIRIT CAMPER !!!
Vans for rent in Tenerife
Are you ready to enjoy a real Road Trip through the islands of eternal spring?
So go for it! You will be able to drive through the islands of contrasts on board our classic Volkswagen t3 and our more modernized Volkswagen t4 vans.
Our little houses on wheels will take you so you can enjoy the best seascapes in the sustainable island of El Hierro, an island we recommend visiting if you wish to disconnect completely.
They will immerse you in the first European underwater museum in Lanzarote.
They will watch over you as you dive in the warm waters of the Atlantic Ocean to practice the different water sports that are available to you in all of the islands:  surfing, scuba diving, kayaking, paddle sup, parasailing, flyboarding, snorkelling, windsurfing, kite surfing… these last ones being specially practiced in the crystal clear waters of Tenerife.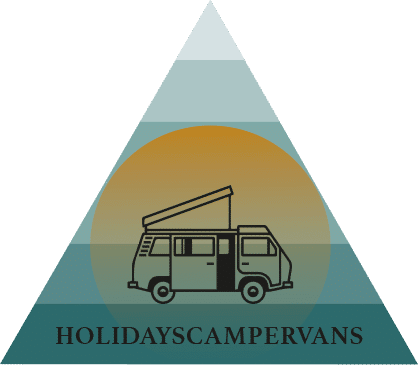 They will delight you on magical nights in Tenerife at El Teide's feet under a blanket of a million stars.
The will await you while you go hiking through the Caldera de Taburiente in La Palma or through el Parque de Garajonay in La Gomera, the biggest laurissilva forest in the world, or through the volcanic caldera of Tejeda and its surroundings, which constitute the heart of the Biosphere reserve of Gran Canaria, or also through any of the multitude of routes that our islands offer.
So don't think it twice and start your Volkswagen adventure in our little thousand stars hotels ✨ ✨.
Nos vemos en Canarias 🇮🇨.